Kanye West and the G.O.O.D. Music crew have released 21 songs total in the past month and have another two 7-song albums set to come out within the next 2 weeks (Nas on June 15th and Teyana Taylor on the 22nd). The first of the albums to come out was Pusha-T's Daytona. This is what lit the microscopic match that Drake threw GALLONS of gasoline on…and the explosion killed him like it would have in real life.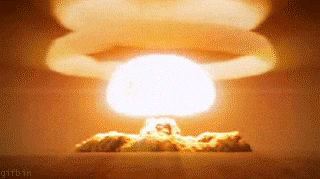 I guess Drake and Pusha-T had beef before from like someone wearing a hoodie that was someone else's or something? It was just a little appetizer of beef but it was also ten years ago when Drake wasn't nearly as big and Pusha-T was still selling drugs and was probably like "who is Drake". So nobody really cared. Then Push comes out with this album all produced by Kanye and it is HARD. Every song is about murdering and selling drugs and the album art is literally a picture of Whitney Houston's bathroom from the night she O.D.'d…yeah…kinda messed up. If Pusha doesn't have respect for a women who DIED of the stuff he BRAGS ABOUT SELLING TO PEOPLE, he definitely won't have respect for Aubrey "Drake" Graham.
So Pusha knows Drake is on top of the game right now and that Drake doesn't like him so he says these few little lyrics on the song "Infrared".
Ok, so he says "Hey Drake uhhhhh I've heard that you don't write your own lyrics. Here's my song it's way harder than your songs about loving your mom and sleeping".
That's all…pretty fair if we're being honest. Short little diss from an extremely scary man. Probably wouldn't poke that bear, Drake. But does Drizzy have this common sense? NOPE. The guy had the biggest song in the country by a mile (God's Plan) and then dropped another sweet sweet banger to TOP IT (Nice for What), so he is absolutely feeling himself and decides to, not only poke the resting bear, but shoot a big ass rocket launcher at it.
Drake drops this diss track legit like 7 hours after Push released his album. My guy starts off laughing "ha ha wow this guy really thinks he can diss me? He's about to get BODIED ha ha here we go UHH you didn't even sell that much coke! You sir, are a JOKE!" that's the gist of it. He also mentions he worked on songs for Kanye and Kanye didn't really help him out as much and that Pusha-T is getting married. He also admits that Quentin Miller, his alleged ghost writer, actually did write lyrics for him…so everything Pusha said was true.
That's basically it, but because it's Drake everyone was like "ohhhh! Pusha is dead! It's over!"…
DO PEOPLE FORGET DRAKE WAS ON A NICKELODEON DRAMA ABOUT HIGH SCHOOL KIDS AND THAT HE PLAYED A DISABLED KID WHO BLATANTLY GETS A BONER IN ONE EPISODE????
I remember when the Meek Mill beef happened and Meek got murdered by Back to Back and I was like…how does DRAKE beat you? His real name is Aubrey? He's Canadian? He literally got his start on Nickelodeon for God's sake! He is such an easy target. But King Push is not Meek.
Let's all remember what Pusha T looks like.
The guy has no emotions. He only knows how to sell drugs and rap. Literally listen to one of his songs he doesn't even dance around it. So Drake thinks he's sitting pretty for two days until UH OH! Looks like Pusha T, who everyone foolishly thought was "dead", just dropped a song thats album art is Drake IN BLACKFACE.
Pusha just goes right down the list of things that could hurt Drake's career. It's actually hysterical. Kicks it straight off by saying he's got a secret child. He mentions his dad was addicted to coke and left his family when he was just a kid. How Drake is constantly having an identity crisis about how he's Jewish and Black. His kid is from a beat porn star. He won't commit to her or the kid and is as much of a deadbeat as his father was. He was going to announce the kid when he announced his line of clothing. Also, F you for saying stuff about Kanye. Also your best friend is going to die soon.
First of all, Drake deserved all of this. If the whole kid and Adidas line thing is true that's almost scary as to how someone doesn't have just normal empathy for a kid. Also how dare he come at Kanye? The guy paved the way for the genre that Drake is now slaying. Not only does he produce but he also spits bars and has applauded and collaborated with Drake multiple times and Drake is like "F you! I worked on songs with you and I'm mad because you made beats for someone who was mean to me!" what a baby (yeah, BABY, pun intended).
So Drake is actually dead. He hasn't really truly been heard from but there are things that have been murmured through the grape vine. Apparently Drake was writing a come back song and had a line that would "end Kanye's career" and it was so mean he couldn't release it….ok Aubrey, sure. And I have a wicked hot Victoria's Secret model but she's always in Ibiza for photo shoots or making love to me in private so I haven't had time to introduce you, also, she doesn't have social media. I know most models would almost be required to have at least an Instagram but SHES NOT LIKE OTHER MODELS.
Just recently Drake has finally been active on Instagram by commenting this on someone's pic.
HAHAHAHA dude he is actually so sad. Like he's not even angry he's just depressed. This isn't even beef any more it's just a thinly sliced piece of ham soaked in the tears of a 30 year old man. Everyone's talking about how heartbroken Mac Miller must be after Ariana Grande announced she's engaged to Pete Davidson after only a month of dating…what about Drake? The guy got his life torn apart in a 3 minute soundcloud track while the guys he was dissing are literally on top of the world right now. Look at Kanye's recent tweets.
"Hey Drake remember your gross porn star wife you abandoned? My hot porn star wife is throwing me elegant birthday parties."
"So much love to all my fans! I am mentally in such a great place! My album went #1"
HE'S FREAKIN TALKIN BOUT GOING TO THE MOVIES AND ENJOYING DEADPOOL 2 COME ON NOW.
His most recent one is a direct slap in the face to Drake, who famously said on his track "Gyalchester",
It's so obvious.
So Kanye is living his best life. He even spared Drake on his own album by just saying "calm down you lightskin!". If you haven't listened to Daytona, ye, or Kids See Ghosts, I highly recommend doing so immediately. All very different albums but each one in their own is great. Not to mention they're only about 25 minutes a piece. I gotta say I'm kinda pissed at Push though. Both God's Plan and Nice for What (pretty objectively the 2 best songs of the year so far), were both happy fun party bangers. Now it's just gonna be like a 16 song album with every other track being something like "Me Sobbing In the Shower (Interlude)".
Kanye being happy will always make me smile but it's gotta be killing Drake. So with I'll leave you with this quote that every sorority girl has posted on their VSCO.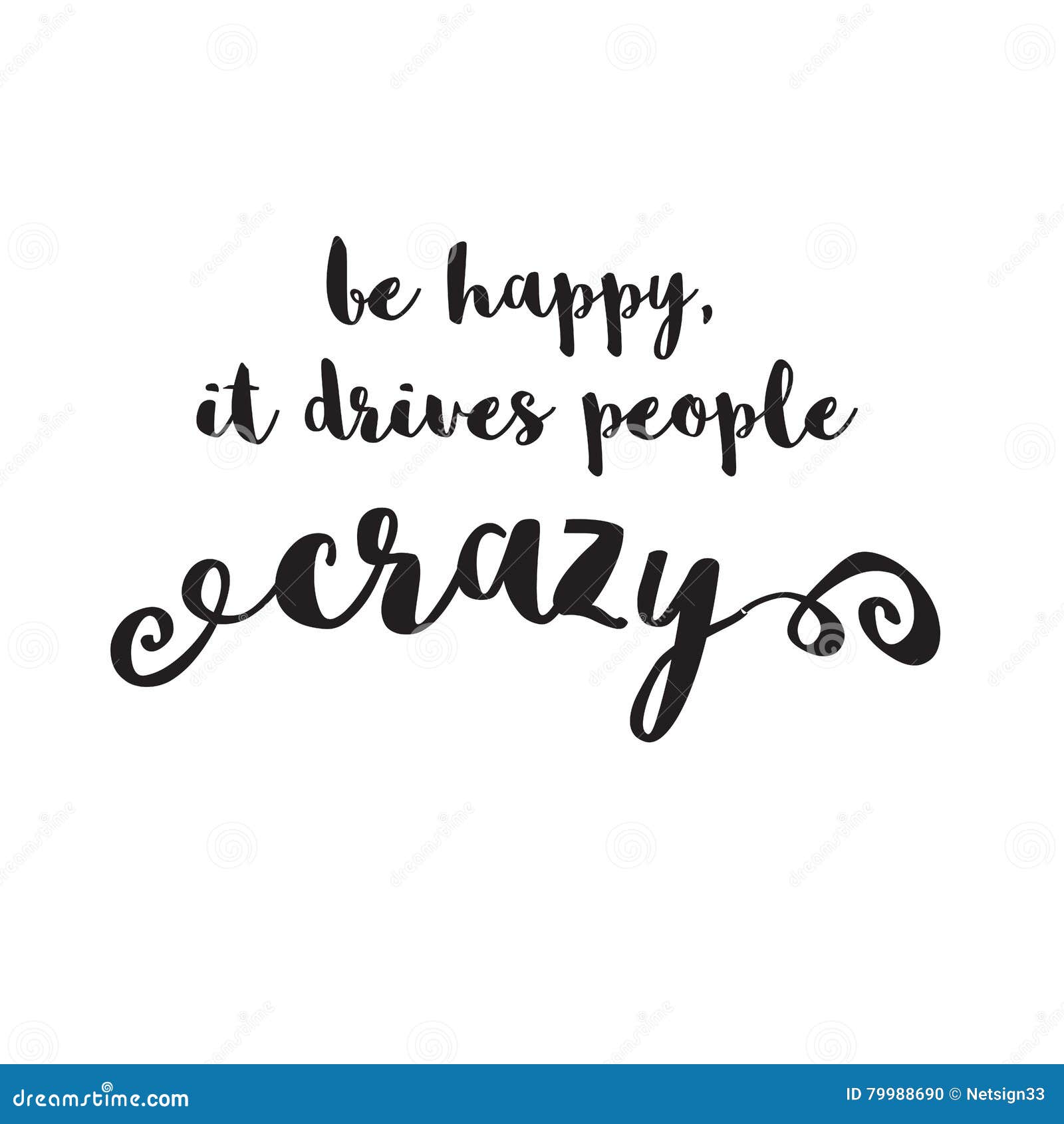 P.S. Is the blog back? I'm not sure. I've got a ton of ideas but not the time to write them. I'm not gonna promise anything because last time I did I didn't write for like 4 months, but I'd definitely like for it to be back. So yes?